中国科学院大气物理研究所大气科学和地球流体力学数值模拟国家重点实验室
State Key Laboratory of Numerical Modeling for Atmospheric Sciences and
Geophysical Fluid Dynamics (LASG)
Institute of Atmospheric Physics, Chinese Academy of Sciences

Vol.15/No.15 April 2021
Features
Nepal media reported on March 5, 2020 that the country experienced severe drought in the past winter. The total rainfall dropped by 75% as compared with the normal average for the season. Shortage of rain had a major impact on irrigation, ruining vast rice crops and leaving thousands of farmers with little food or income. The wildfire raging in the mid-west Nepal lasted for two months, destroying around 700 hectares of forest cover.
Read more>>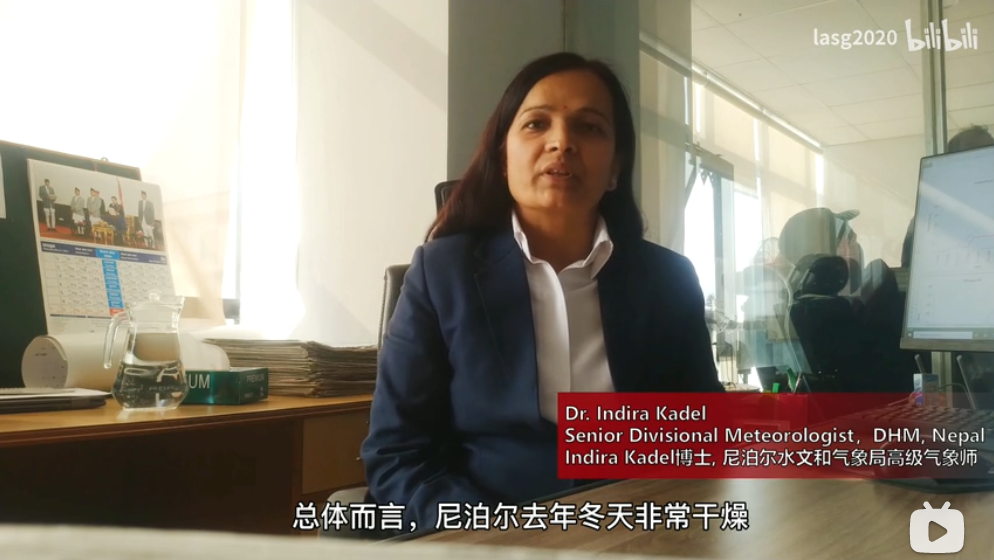 On February 5, 2021, the Sino-British "The Climate Science for Service Partnership (CSSP-China)" Workshop on Seasonal Typhoon Forecasts was held online. The video conference was initiated by Prof. Toumi RALF with Imperial College London.
Read more>>
World Meteorological Organization (WMO) recently approved the Institute of Atmospheric Physics (IAP), Chinese Academy of Sciences under the Alliance of International Science Organizations (ANSO) one of its meteorological originating centres (WMO code 291, abbreviation ANSO). IAP FGOALS-f2 prediction system will represent ANSO to provide global forecast data for the Sub-seasonal to S..
Read more>>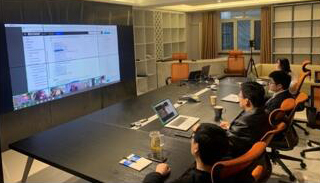 Research Progress
Seminars

Invited talks
Add: No.40, Huayanli, Beichen West Road, Chaoyang District, Beijing P.O. Box 9804, 100029, China
E-mail: lasg_newsletter@lasg.iap.ac.cn
Editors: Chuanyi Wang (wangcy@lasg.iap.ac.cn), Kangjun Chen(ckj@lasg.iap.ac.cn)